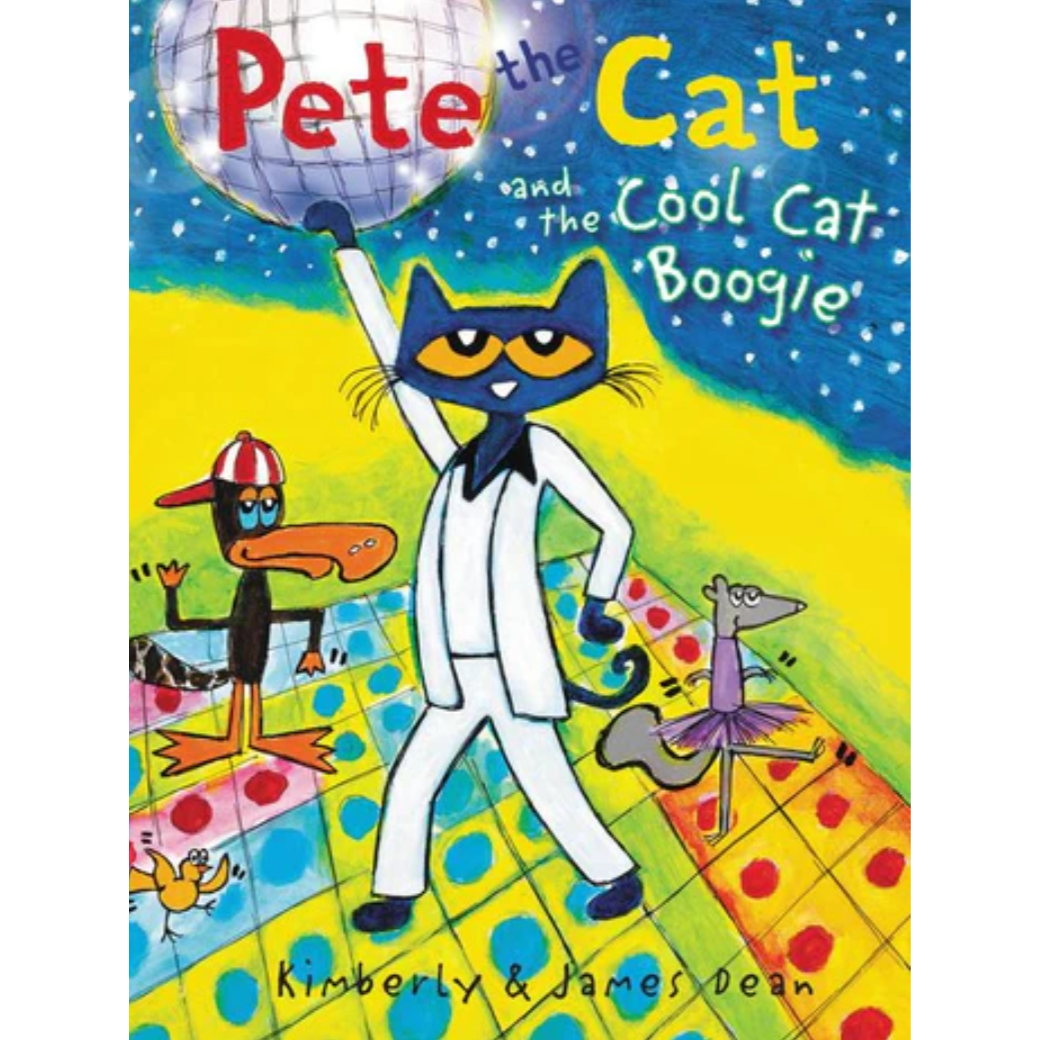 Picture Books
Pete the Cat and the Cool Cat Boogie
Put on your dancing shoes—Pete is ready to boogie!
Pete is learning a new dance—the Cool Cat Boogie! When he hears a groovy beat, he's full of happy in his feet. But when Grumpy Toad tells him, "Pete, you dance all wrong!" Pete is determined to become a better dancer.
With the help of his friends and some wise words from Owl, Pete learns that he's his grooviest when he's being himself. Includes step-by-step dance moves so readers can dance along with Pete!
Read More
More From Games, Puzzles, & Books
Out of Stock

Super Mario Blow Up! Shaky Tower

Out of Stock

Out of Stock

Picture Charades

Out of Stock

Out of Stock

Super Mario Piranha Plant Escape!

Out of Stock