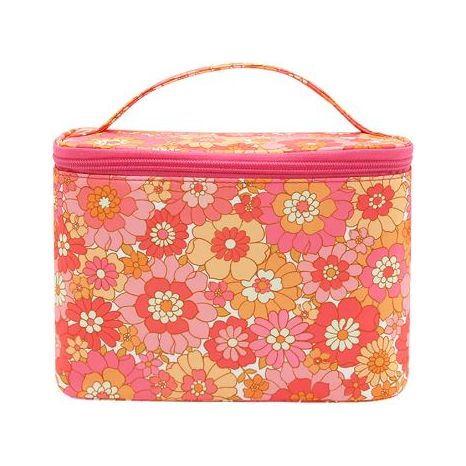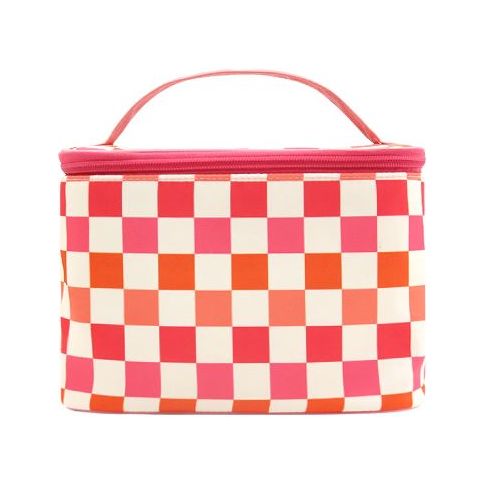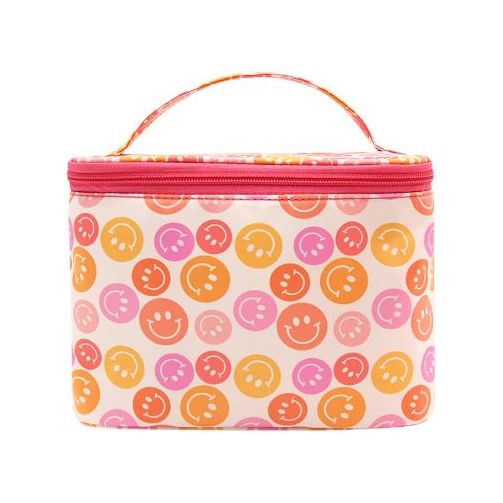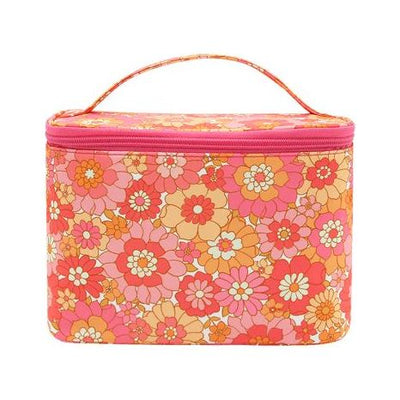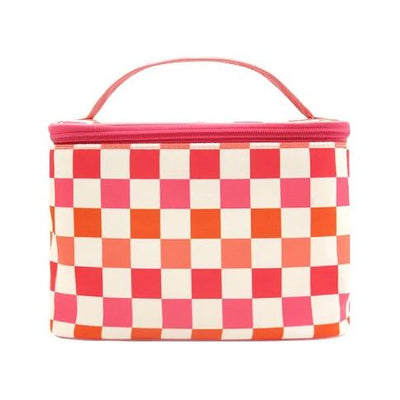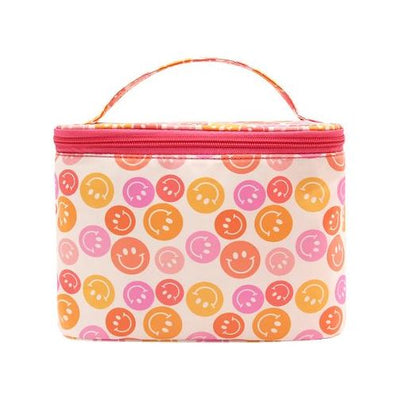 Bags, Purses & More
Karma Collection Cosmetic Bag
This is a new addition to the Mavi line!  Introducing our new Karma Collection!

Our new Karma Collection has the cutest essentials for every age! Our brand new Karma cosmetic bags are the perfect gift or for yourself! These come in trendy patterns and are a great size for all your essentials!
Bag size is 9" x 5" 7"
Read More
More From Accessories
Out of Stock

Easy A Hair and Body Glitter

5 Options Available

Out of Stock

Out of Stock

Happy Birthday Bracelet

Out of Stock

Out of Stock

CHARM IT! Charm Confetti Cake

Out of Stock