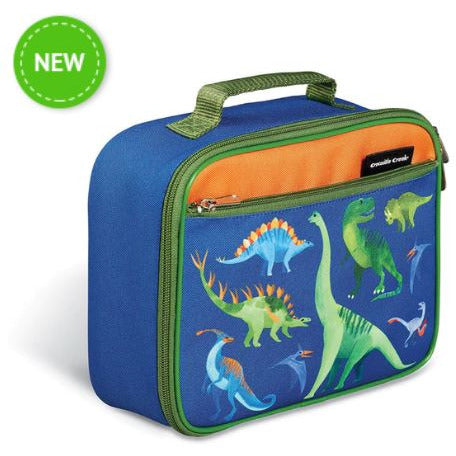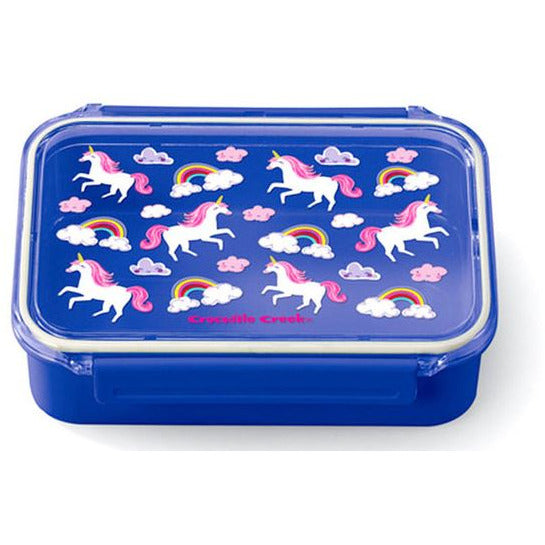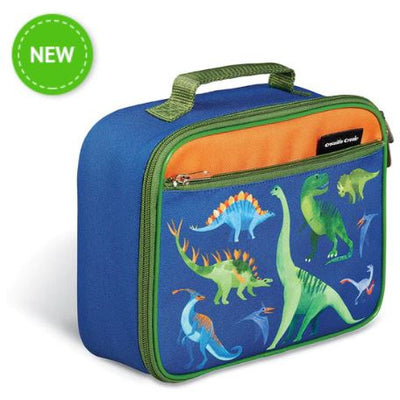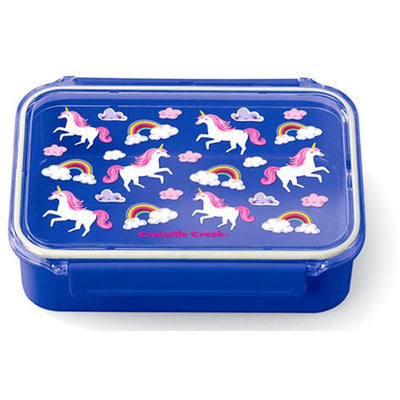 Bags, Purses & More
Lunch Box
Pack the perfect school lunch in style with the Crocodile Creek Classic Lunchbox! Designed with extra lining and padding to keep food fresh and free of crushing, this colourful, high-quality lunch box is perfect for keeping your little ones smiling come lunchtime. PVC, Phthalate, BPA and Vinyl free.

These lunchboxes are PVC free. Phthalate free. BPA free. Vinyl free.

Lunch box is 10"w x 7.5"h x 3"d.

Crocodile Creek products conform to all of the appropriate safety standards.
Read More
More From Accessories
Out of Stock

Easy A Hair and Body Glitter

5 Options Available

Out of Stock

Out of Stock

Happy Birthday Bracelet

Out of Stock

Out of Stock

CHARM IT! Charm Confetti Cake

Out of Stock