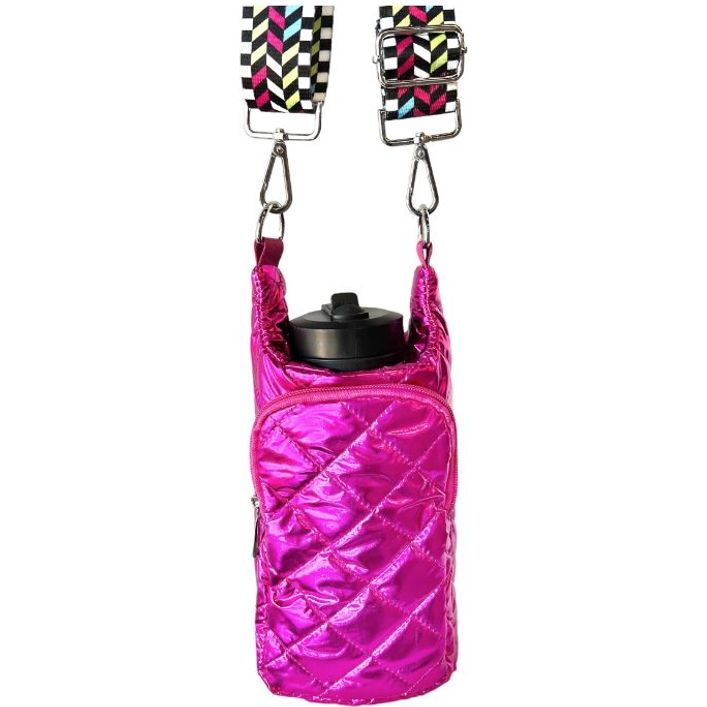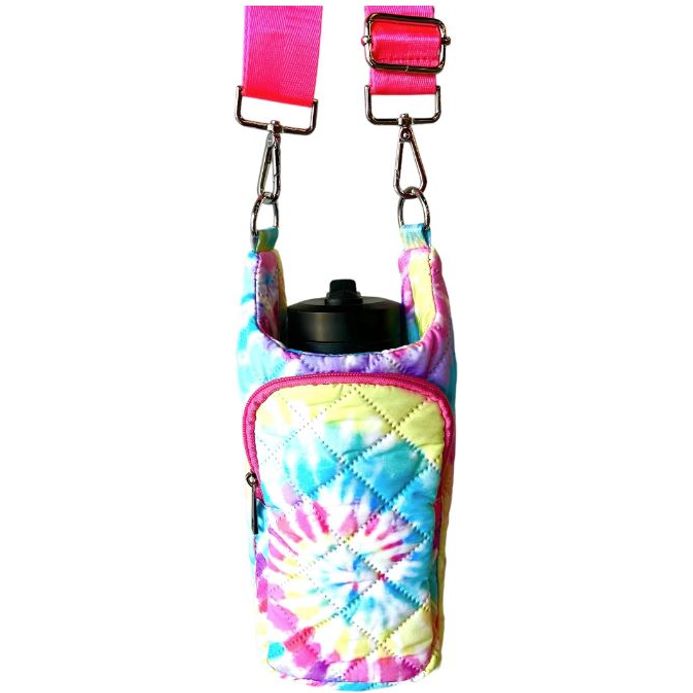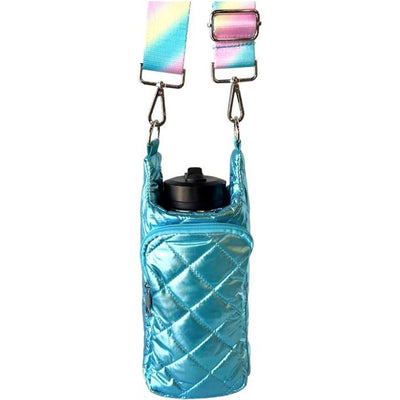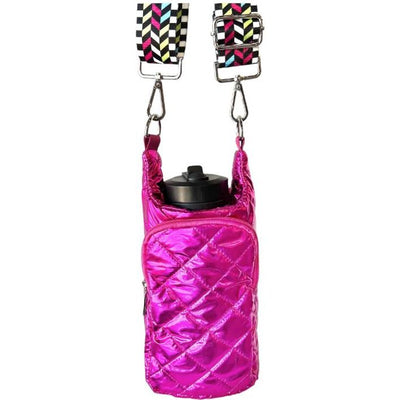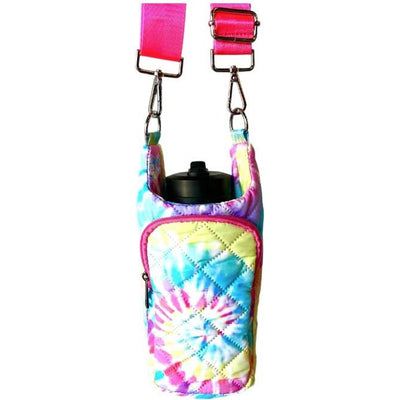 Bags, Purses & More
Bottle Bag
The Bottle Bag is perfect for a day out and about!  Keep all your necessities, as well as your water bottle, right at your side!
The bag can hold any water bottle up to 3.5" in diameter.
The wide 1.5" strap is interchangeable and adjustable.
Front zipper pocket can hold your cell phone, wallet and more!
Bag measures 11" x 6". Has silver hardware and zippers.
**Water bottle not included**
Read More
More From Accessories
Out of Stock

Easy A Hair and Body Glitter

5 Options Available

Out of Stock

Out of Stock

Happy Birthday Bracelet

Out of Stock

Out of Stock

CHARM IT! Charm Confetti Cake

Out of Stock