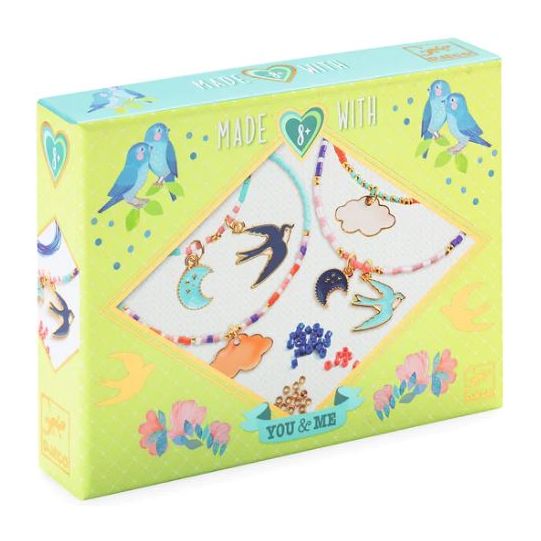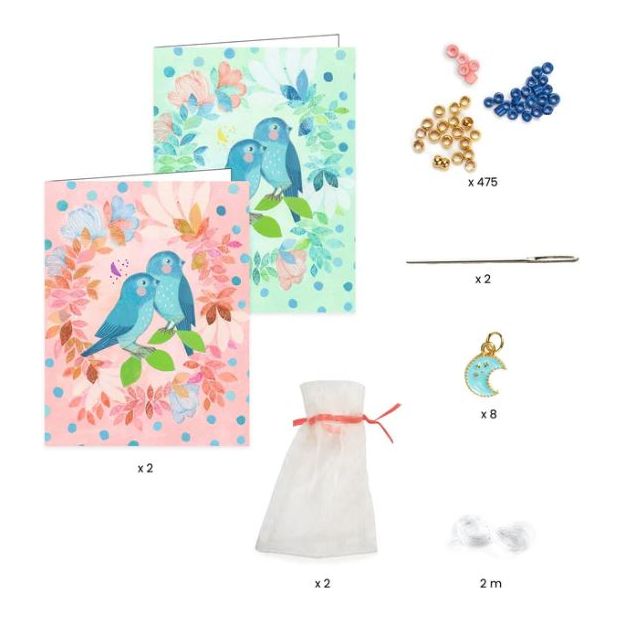 Jewlery
Beads & Jewelry Sky Multi-Wrap
Create 2 fashionable bracelets using an assortment of beads and charms. Keep them for yourself or give as a gift! For even more memories, two cards are included for writing love notes.
• Two bracelets to keep for yourself or to give as gifts.
• Coordinating beads and charms, carefully selected to produce amazing results every time.
• 2 illustrated cards and 2 organza bags.
• An activity to enjoy solo or with others.
• A color picture instruction booklet.
Contents: 475 beads, 8 charms, 2 meters of waxed thread, 2 needles, 1 instruction booklet, 2 organza bags, 2 illustrated cards.
Read More
More From Accessories
Out of Stock

Easy A Hair and Body Glitter

5 Options Available

Out of Stock

Out of Stock

Happy Birthday Bracelet

Out of Stock

Out of Stock

CHARM IT! Charm Confetti Cake

Out of Stock