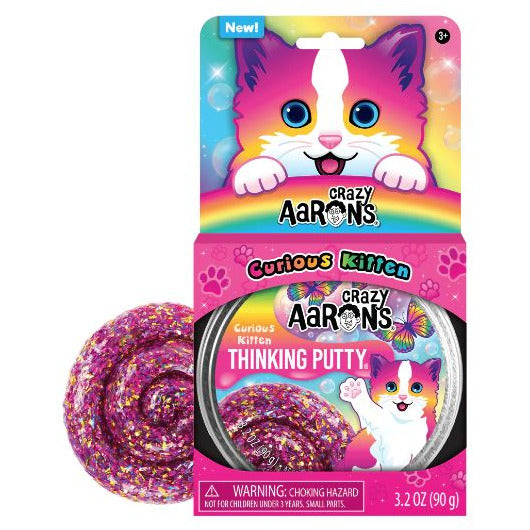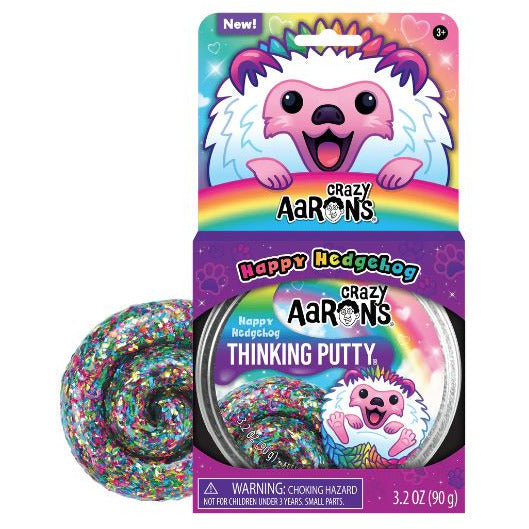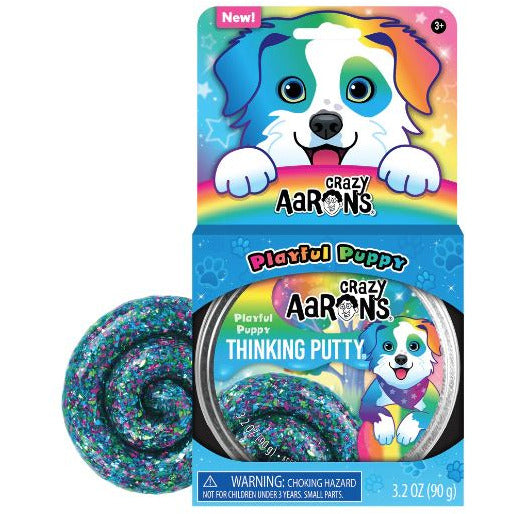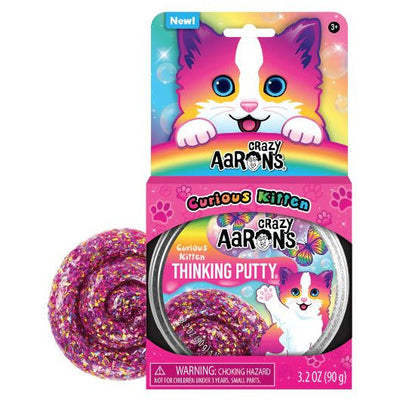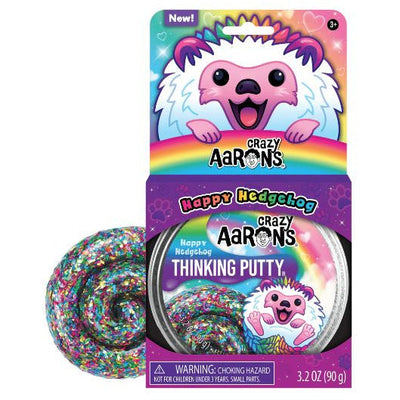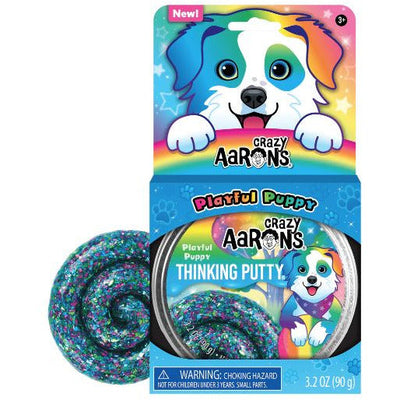 Crazy Aaron's Thinking Putty Pets
Meet your new best friends! Putty Pets Thinking Putty® will be your favorite companions for fidget and focus. Collect them all!
These 4" tins of thinking putty come boxed and ready to gift. They are available in a variety of colors and textures - each sold separately. 
• Made in the USA from nontoxic silicone and never dries out
• Stretch it, bounce it, pop it, tear it, and sculpt it! Fun for ages 3+
• Includes 90 grams of Genuine Crazy Aaron's Thinking Putty
• Thinking Putty is manufactured with the help of exceptional individuals challenged with disabilities
Read More