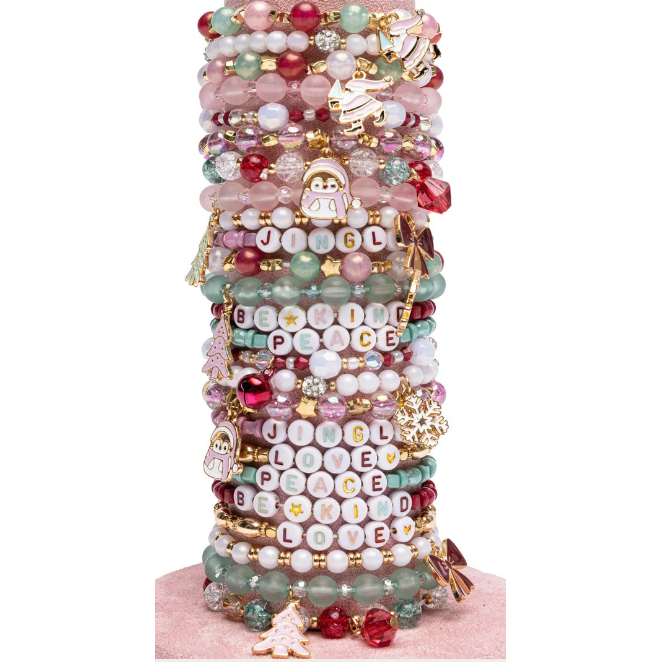 Stocking Stuffers
Holiday Bracelet
Check out this assortment of precious holiday themed bracelets! These will add a little bit of sparkle to every outfit this holiday season!
Made with a stretchy band for the perfect fit.
Jewelry, Accessories, Accessory, Christmas, Holiday, Gifts, Gift, Bracelet, Great Pretenders, Snowflake, Penguin, Santa, Christmas Tree, Stocking Stuffer.
Each sold separately.
Read More