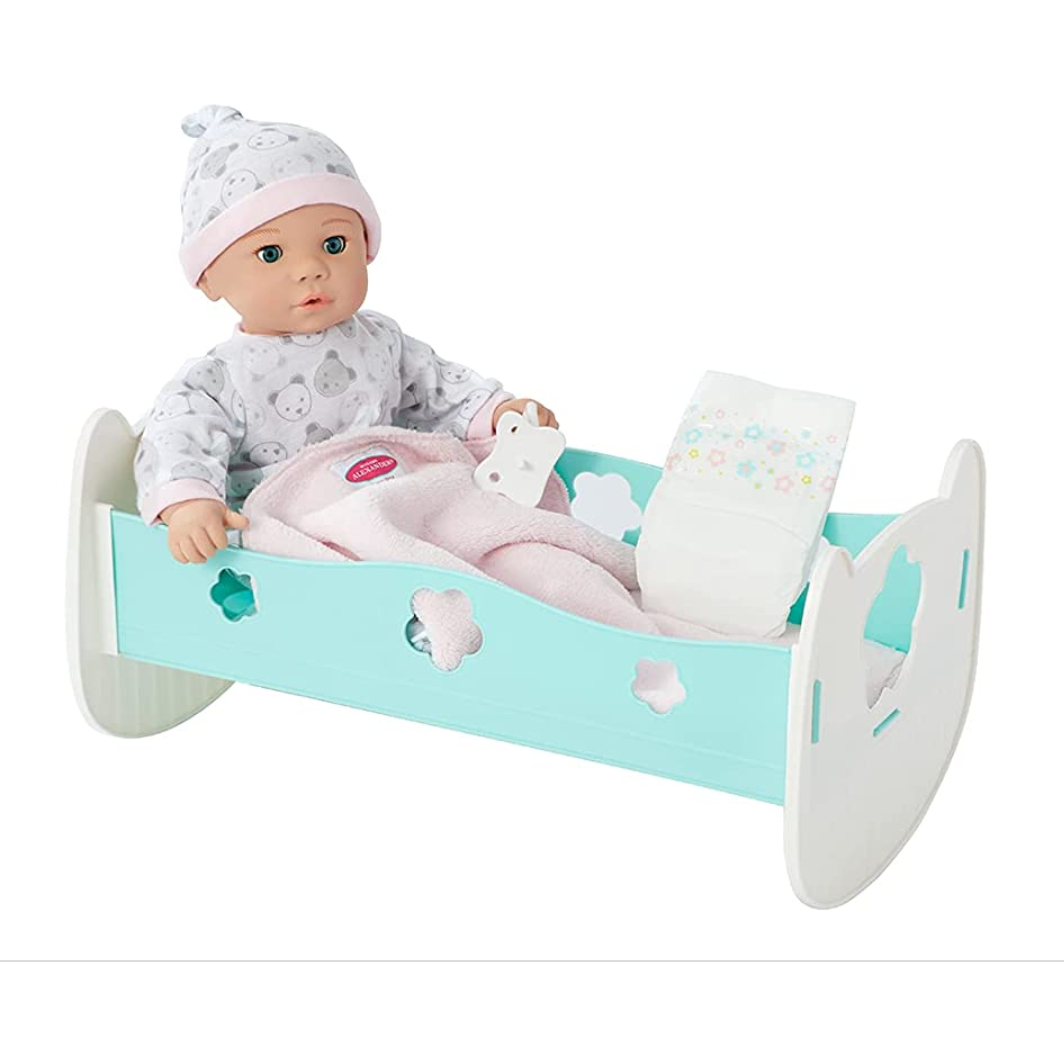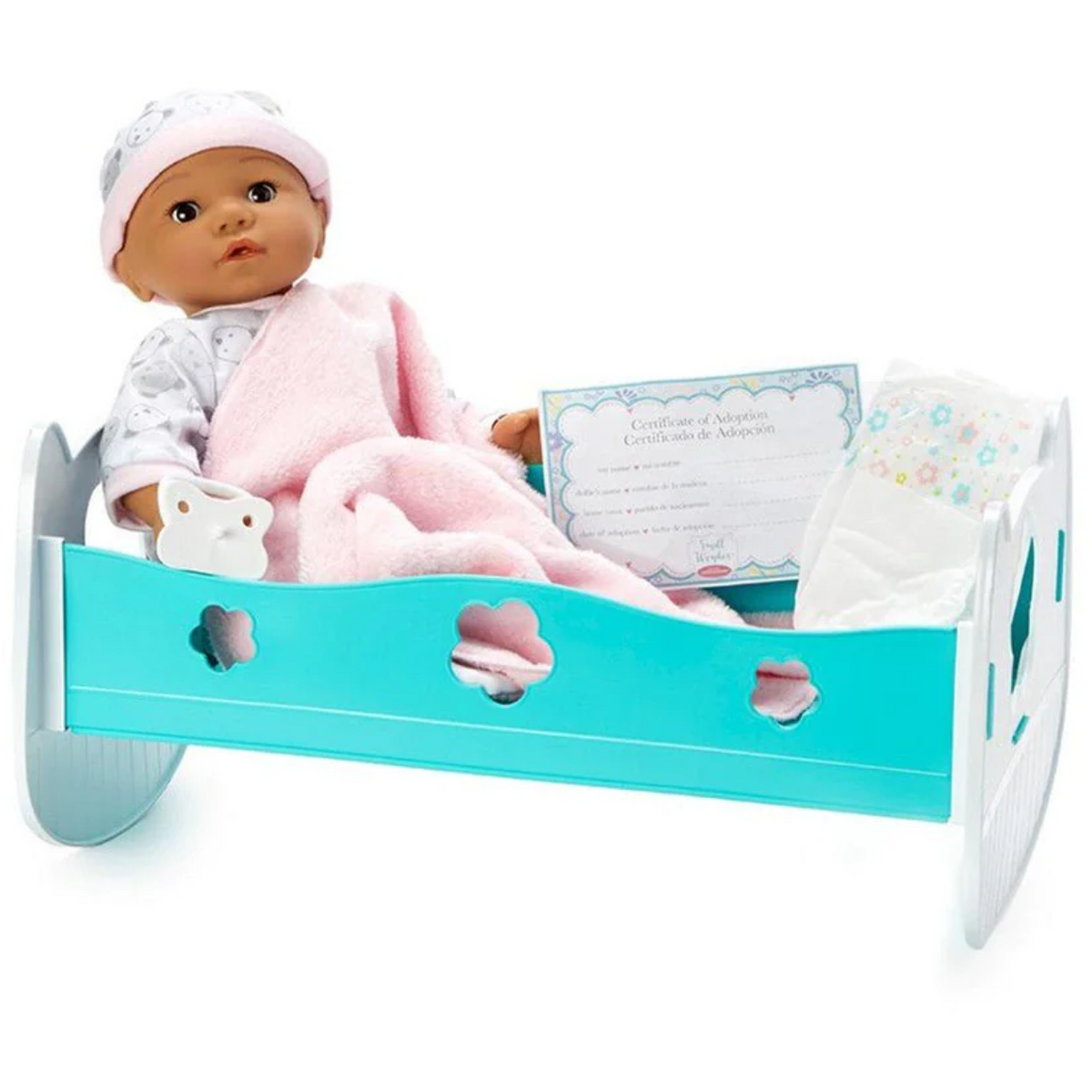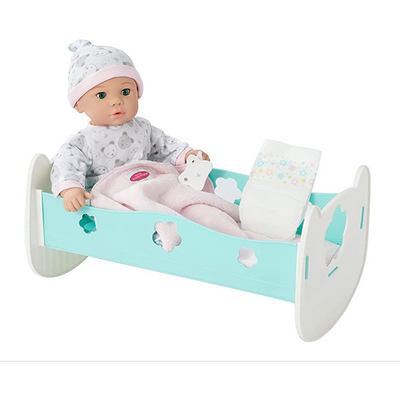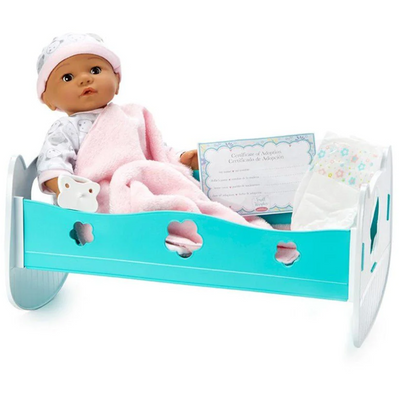 Pretend Play
Adoption Day Baby
Adorable 14 Inch doll is just waiting to be adopted and loved.

Includes a cradle/changing table, blanket, pacifier, diaper and Birth Certificate to make it offi cial, this little one has almost everything you need.

Love Is In The Details: Our baby dolls are made to be played with safely and comfortably, with soft bodies and nontoxic materials. Realistic details like soft eye lashes are crafted to delight

Empowering Girls: Kids' toys like the lifelike dolls we offer inspire creativity, nurturing, and kindness; Madame Alexander offers every child perfect baby doll of their own

Made with Love in the Details: With nearly 100 years of toymaking innovation, Madame Alexander's mission is to create quality dolls that deliver invaluable play experiences and inspire passion in collectors

.
Read More
More From Baby Dolls
Out of Stock

Wee Baby Stella Travel Time Carrier

Out of Stock

Out of Stock

Magic Baby Bottles

Out of Stock

Out of Stock

Baby Stella Buggy

Out of Stock

Out of Stock

Baby Stella Bassinet

Out of Stock

Out of Stock

Wee Baby Stella Doll Twins

Out of Stock

Out of Stock

Magic Sippy Set

Out of Stock