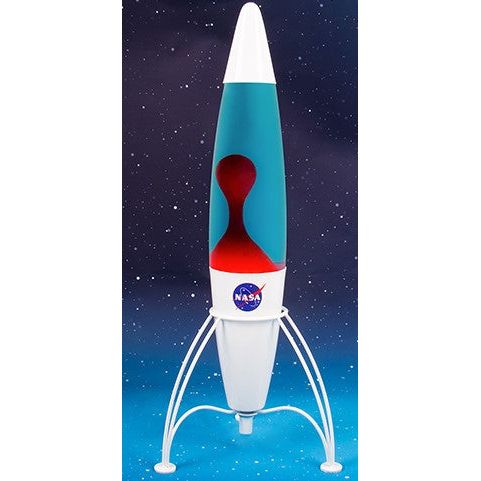 Novelty
NASA Rocket Lamp
Introducing our NASA-inspired Rocket Lamp, a captivating piece that brings the wonders of space into your living space. This unique lamp draws inspiration from the mesmerizing aesthetics of a lava lamp but with an out-of-this-world twist.
Featuring a sleek design with a white top and base, adorned with the iconic NASA logo, this lamp is a true symbol of scientific exploration and discovery. Standing at an impressive height of 16.9 inches, it effortlessly becomes the centerpiece of any room, captivating both kids and adults alike.
Powered by a reliable mains connection, this lamp ensures a consistent and vibrant lighting experience that can be enjoyed for hours on end. Whether you place it on your desk, nightstand, or shelf, the Rocket Lamp instantly adds a touch of cosmic ambiance to any environment.
– Blue liquid and red lava
– Powered by 2 mains plug – 16.9″ tall
Read More
More From Novelty
Out of Stock

Mini Lite Brite

Out of Stock

Out of Stock

Fart In A Can

Out of Stock

Out of Stock

Out of Stock

Sparkling Rainbow Baton

Out of Stock

Out of Stock

Out of Stock

Multi Voice Changer

Out of Stock