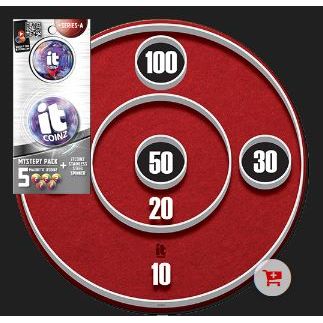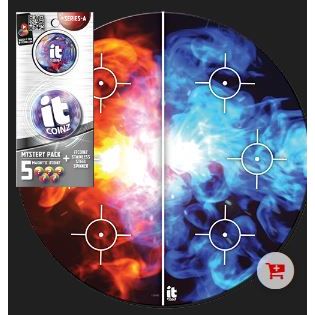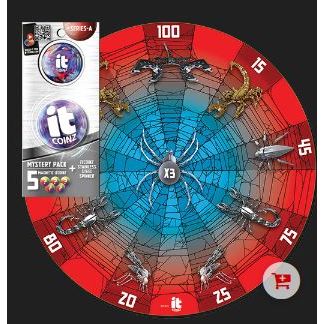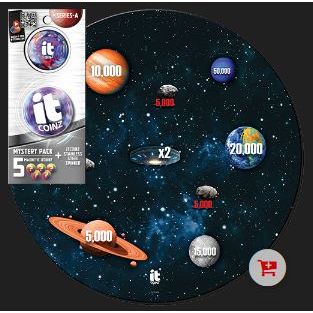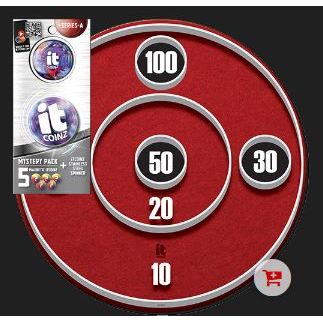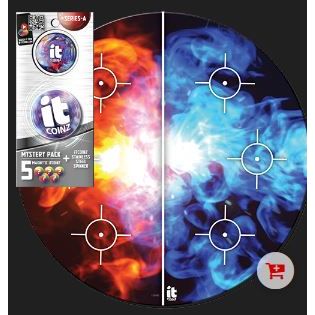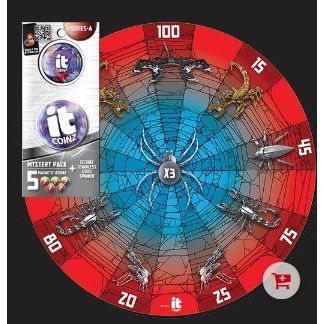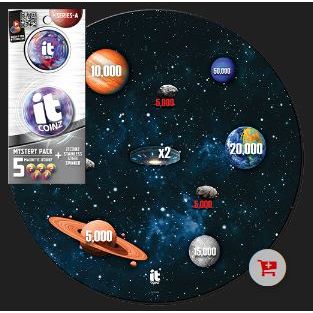 Trending Toys
itCoinz - Spinner & Dart Board
itCoinz Magnetic Game Board for use with itCoinz:
Portable and compact, you can enjoy the excitement of itCoinz anytime, anywhere. Crafted with a glossy dome and strong magnets, itCoinz are designed to stay securely in place during gameplay. itCoinz can be tossed at lockers and other metal objects, collected, traded with friends, and displayed on any magnet-friendly surface.
For families seeking an engaging and entertaining activity, our itCoinz are guaranteed to captivate and entertain. So, what are you waiting for?
Start your collection today! Let the games Begin!
itCoinz sold separately
Read More
More From Active Play
Out of Stock

Magnetic Dart Board

Out of Stock

Out of Stock

V1 Soccer Ball

Out of Stock

Out of Stock

OllyBall Girl POWer

Out of Stock

Out of Stock

Dark Side of the Moon Ball

3 Options Available

Out of Stock